Company Bureau Office Services
Company Bureau offers a wide range of office services to suit your company needs. Whether you're a start-up company, entrepreneur, or an international company looking for a physical presence in Ireland – we have an office service to suit your needs. We offer three separate services which can be combined to best achieve your specific business needs including; Virtual Office, Registered Office, and Hot DeskingServices.
A Registered Office Address within the Republic of Ireland is required to establish an Irish company. This service is suitable for non-resident companies or those who don't yet have office space in Ireland.
It is important to note that the company requires a physical presence in Ireland in order to successfully register. If you avail of Company Bureau's address as your office address that would not be sufficient as Revenue will not allow a company's physical presence in Ireland to be their agent's address. If you require desk space to comply with this, please let us know and we will put you in touch with our partners who provide such a service. Corporation Tax registration on its own is priced at €195+VAT. The registration date should be from the date at which the company began trading and the timeframe for registration is around 2 weeks.
Starting  from €40 + VAT per month
Our full range of virtual office services includes a dedicated Irish telephone number for your business. Calls can be diverted or answered by a dedicated massaging service.  This service is ideal for start-up companies, entrepreneurs who are constantly on the move, or companies without any physical presence in Ireland.
We currently have three levels of service to fit your businessrequirements. Choose from our Bronze, Silver or Gold Package options.
| | | | |
| --- | --- | --- | --- |
| | Bronze Package | Silver Package | Gold Package |
| Call answering & message forwarding by email | | ✓ | ✓ |
| Call Diverting (Worldwide) | ✓ | | |
| Dedicated Business telephone number | ✓ | ✓ | ✓ |
| Business Fax number and Fax forwarding | ✓ | ✓ | ✓ |
| Mail Forward Service | ✓ | ✓ | ✓ |
| Mail Scanning Service | | | ✓ |
Order Virtual Office Services
Registered Irish Office Service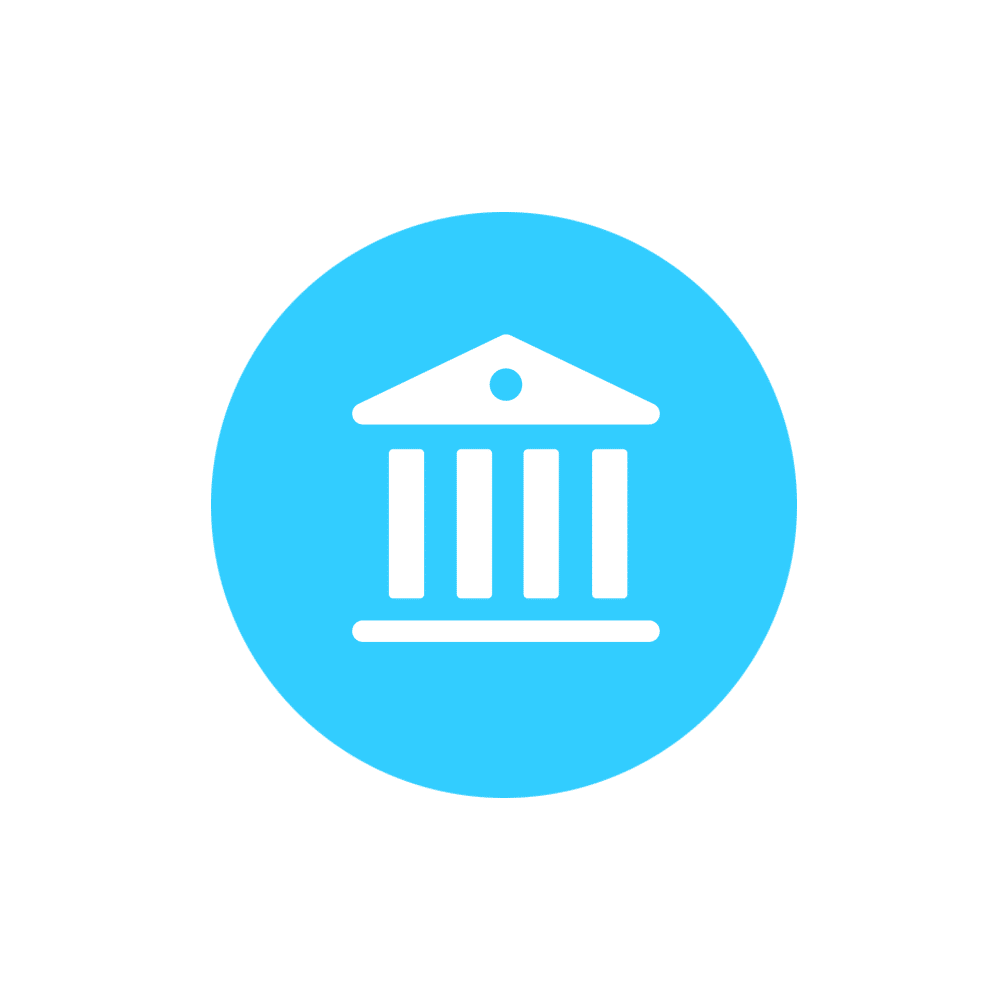 €350 + VAT (where applicable) per annum
Company Bureau offers a professional Registered Office Service in Ireland to Domestic and International Companies. This service is suitable for non-resident companies or those who don't yet have office space in Ireland. Established companies can change their registered office address at no additional cost.
A Registered Office Address within the Republic of Ireland is legally required to establish an Irish company. This cannot be a post office box.
It is essential to have a managed registered address because all CRO correspondence and formal legal notices regarding the company will be sent here.
Our Registered Irish Office service includes
Use of our Dublin City location as the Registered Office Address of the company
Acceptance of service of legal documentation
Holding of the Statutory Registers, if required (electronically or physically)
Forwarding of all Companies Registration Office (CRO) and Revenue Commissioners correspondence
Mail forwarding of the business post (if applicable)
Advising receipt of Courier deliveries and re-sending of spam.
ORDER REGISTERED OFFICE SERVICE
Hot Desk and Dedicated Desk Service
Starting from €275 + VAT (per month)
We offer Hot Desking and Dedicated Desk Space as a cost-effective alternative to renting a large office space for a small team. This may be an ideal solution for start-ups and existing businesses that are looking for a cost-effective serviced office space in Dublin City centre. Our Hot Desk service allows our clients to work from any one of our available desk spaces while a dedicated desk is always available when you need it including access to an assigned locker.
Our office space in Dublin 7 boasts a dynamic open plan layout and meets very high standards due to its modern facilities and fittings as well as a dedicated fibre broadband line.
Shared office space is an attractive solution for international clients who do not have a physical presence or a place of business in the Republic of Ireland. This service will satisfy as proof of a physical presence in the state, without this an Irish company that is operated internationally may be unable to register for the tax.
Learn More About Hot Desk Space
Please contact us for a full quote. We can provide package pricing for 2 of more of the above office services. For more information don't hesitate to contact the Company Bureau team on +353 (0)1 6461625 or email formations@companybureau.ie.
Contact us now for further details