About Company Bureau
Ireland's Company Formation & Company Secretarial Specialists
Company Bureau Formations (CompanyFormations.ie) are the leading Irish company formation, company secretarial and compliance experts established in 1997. We are a 100% Irish-owned and managed company, physically located at executive offices less than 1km from the Irish Companies Registration Office (CRO) in central Dublin. Due to a long-standing relationship with the CRO, we can register an Irish Company in just 2-3 working days. With a dedicated team of professionals with vast experience, we offer our clients a level of efficiency and service that is unrivaled.
We have forged strong business relationships with our clients due to our friendly and professional approach. It is this dedication to customer service that has seen us grow into one of Ireland's leading practices in corporate services. Our clients are discerning professionals who recognise the value of experience, professionalism and service at a competitive price.
Mission Statement
"To strive to be Ireland's leading and most innovative company formation, company secretarial and corporate service practice by focussing on client needs, exceeding expectations and helping Ireland to become the best small country in the world to do business."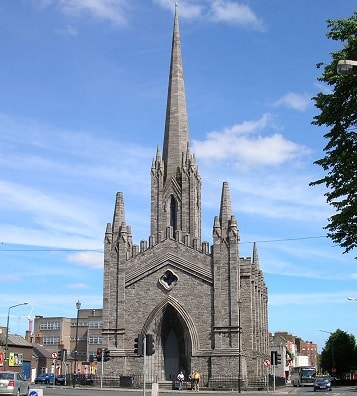 We are delighted to announce that Company Bureau has been recognised as one of the world's leading businesses. We are honoured to have received the following awards:
Most Outstanding Company Formation Agency – Ireland 2022 Global Excellence Awards
National Winner of the Workplace and People Development Award – Ireland 2019 European Business Awards 'Ones to Watch'
Best Company Bureau of the Year – Ireland 2021 – Global 100 Awards
Business Start-up Service of the Year – Ireland 2020 & 2021 part of the Corporate LiveWire Republic of Ireland Prestige Awards
Most Outstanding Company Formation Firm – Ireland 2018 & 2020 part of the M&A Awards by Acquisition International
Best in Company Formation Services – Ireland 2017, 2018 & 2019  part of the Corporate LiveWire Annual Innovation & Excellence Awards
Excellence in Company Formations – Ireland 2011 – 2019 part of the Corporate Insider Business Excellence Awards
Best Company Bureau of the Year – Ireland 2018 part of the Global Awards Campaign by Lawyer International
View Our Customer Testimonials
Executive Directors
Paula Horan – Managing Director, Commissioner for Oaths
Andrew Lambe MMII Grad – Commercial Director
Contact Details
Address:
Company Bureau Formations ULC
The Black Church
St. Mary's Place
Dublin, Ireland
D07 P4AX
Tel: +353 1 6461625
Fax: +353 1 4430646
Email: formations@companybureau.ie 
Meet our team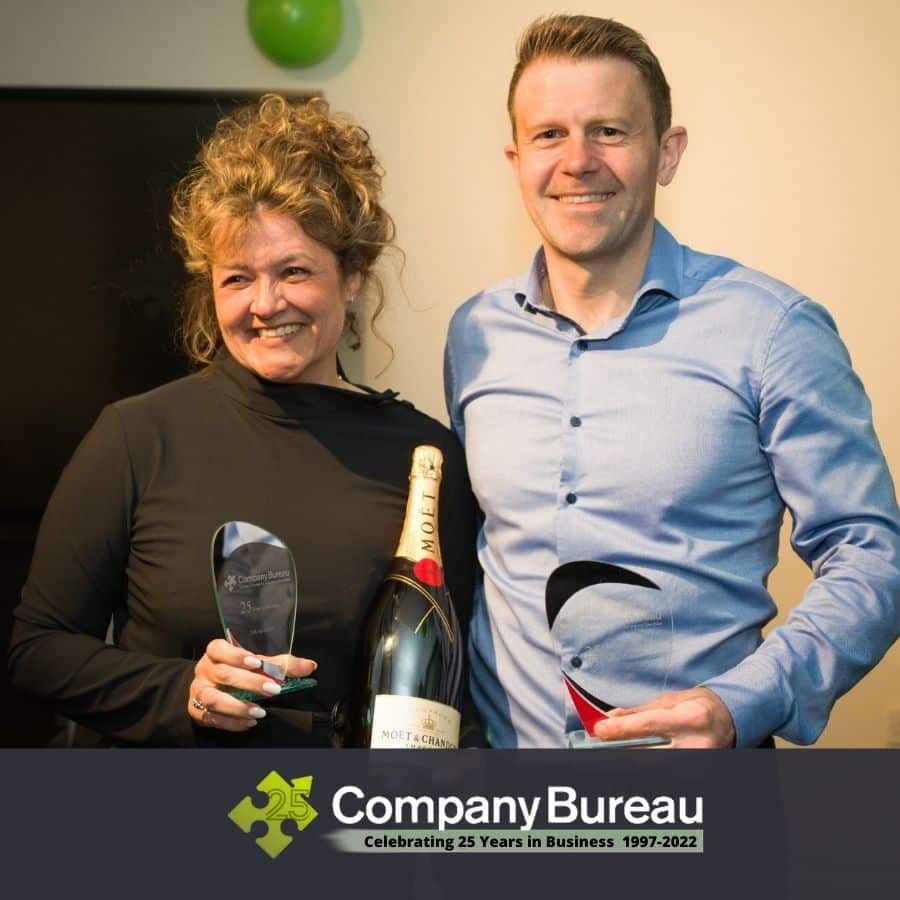 A Private Limited Company registered in Ireland. Registration number 265344.

Company Bureau Formations ULC is authorised to carry on business as a Trust and Company Service Provider (TCSP) by the Department of Justice and Law Reform of Ireland (Authorisation number TCSP APP/627/2010)