Careers with Company Bureau
At Company Bureau, we are always looking for bright, energetic people to join our dynamic team at our picturesque location in Dublin 7. Since 1997, we have excelled and become Ireland's leading corporate service provider with over 35,000 companies incorporated. We remain at the sharp end of the changing face of company law.
A career at Company Bureau can change and adapt to your specific set of skills, allowing you the room to develop personally as well as professionally. Each member of the team has the chance to excel in their chosen field, upskill, progress internally and of course share in the continued success of the company.
Our focus is customer-centric; based on building and maintaining strong relationships with clients. This said we believe an inclusive atmosphere around the office encourages building on a core of personal development, integrity, honesty and mutual respect.
Company Bureau provides a career in a dynamic fast-paced office setting working towards maintaining and growing Ireland's number 1 company formation and corporate service practice. Company Bureau Formations Limited is an equal opportunities employer.
To express an interest in joining our growing team, please email jobs@companybureau.ie in strict confidence.
Company Bureau Career Opportunities
Marketing Manager
As Marketing Manager, you will be responsible for managing the marketing function of the Company Bureau Group and working with the leadership team in setting strategy and goals that promote company growth, sustainable profit, and success for our people in their commitment to supporting clients. The position represents a fantastic opportunity for the right candidate to develop a career with a leading company in Corporate Services. 
Our Community and Employee Testimonials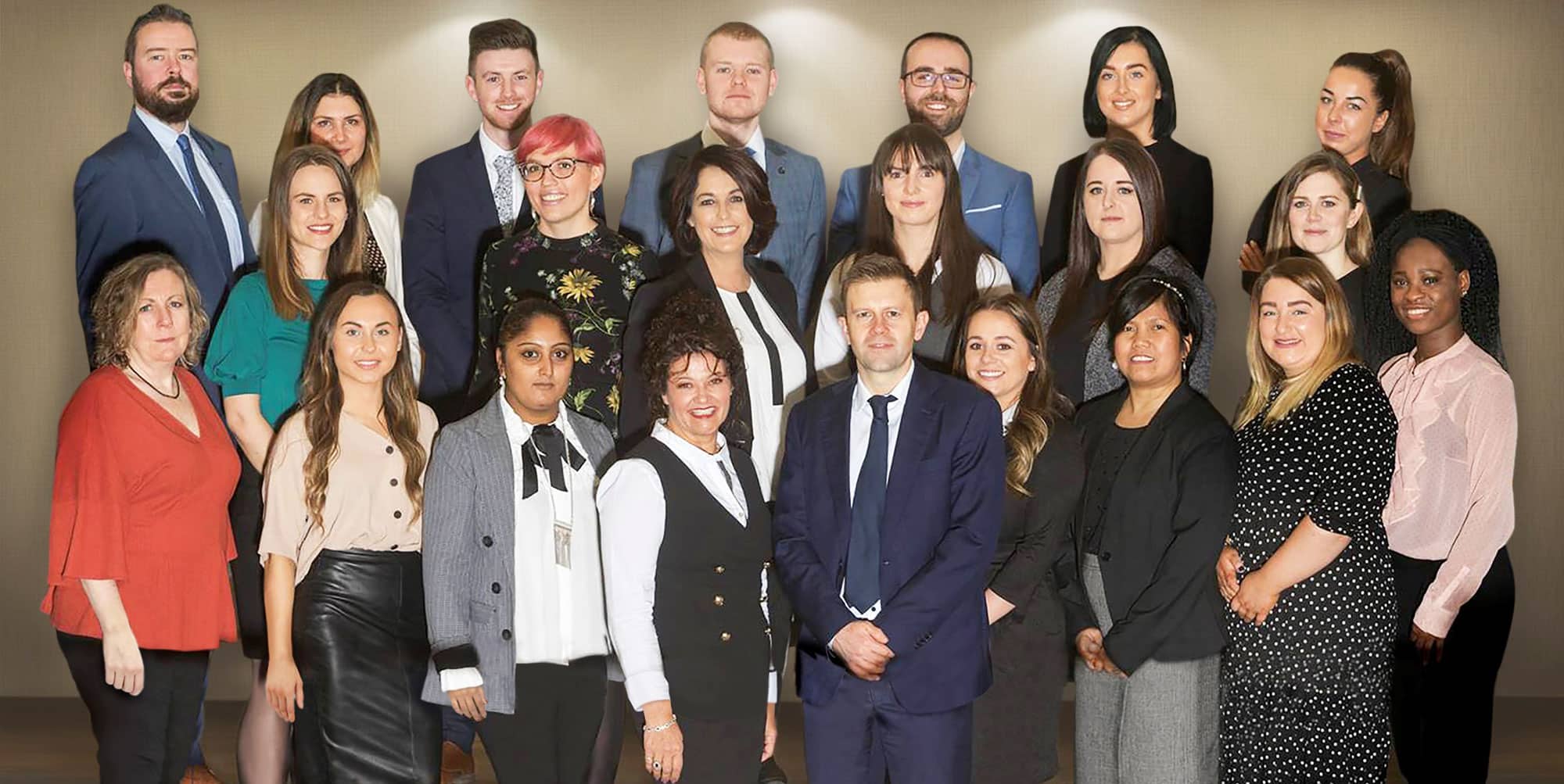 Contact us now for further details