Request a Call-Back

Company Bureau has been providing an excellent Company Formation and Company Secretarial Service in Ireland since 1997. Our strong commitment to customer service and competitive pricing has seen us become the leading company in Ireland in this area for more than 26 years.
Please complete our quick form to request a call back from one of our team members.
Meet the Team
We are committed to providing a fast, effective, professional service and ensuring the quickest possible turnaround for our clients. You can expect a call back from either Gary or Jack.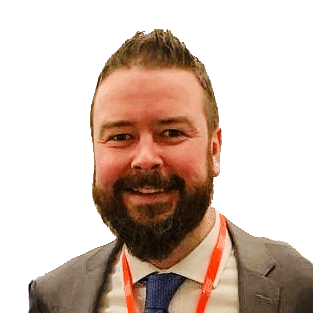 Gary Harpur
Senior Account Manager
Gary brings a lot of energy to the office and has great rapport with our clients. In his free time, Gary loves to play the guitar and write songs. We still think that one day he could make it as a rockstar!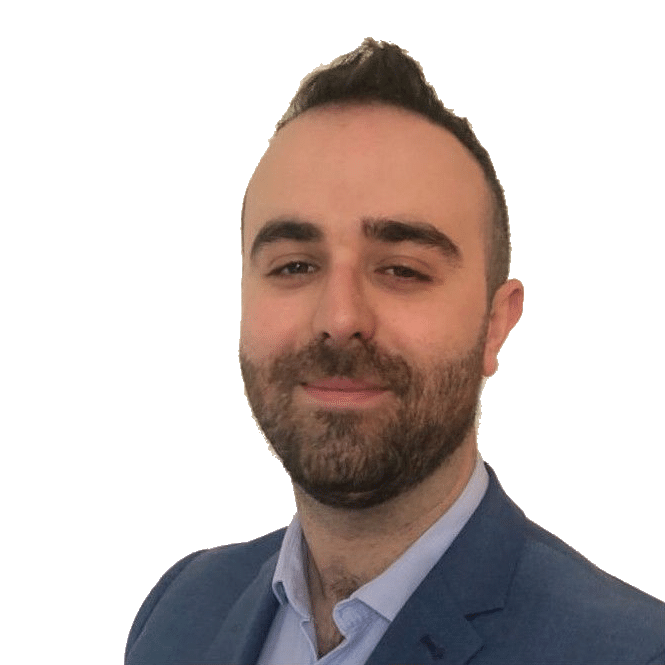 Jack Comey
Sales & Client Services Advisor
Jack excels in his role by effectively building and maintaining relationships with our clients. After 6 years of working as a chef, Jack made a career change and has now been a vital part of our team for more than 3 years.
Company Bureau Formations ULC is authorised to carry on business as a Trust and Company Service Provider (TCSP) by the Department of Justice and Law Reform of Ireland (Authorisation number TCSP APP/627/2010)