Company Secretarial Internship Program
Company Bureau rolled out its Company Secretarial Internship Program in 2020 in conjunction with the Dublin City University (DCU) INTRA program.
The internship program offers employment for a fixed term and the successful candidate automatically becomes an important part of our team and not merely referred to as 'the intern'. The role with us is so much more than a temporary support function; the successful candidate joins the company as a Junior Company Secretarial Administrator. To this end, we need applicants who are not only committed to their role but are committed to keeping our trade secrets confidential and who will give this block of their university experience their all.
We choose our interns in the hopes that they will be successful and join us as a Trainee Company Secretary when they graduate from college, an excellent career path for law graduates who wish to use their legal skills in a professional corporate environment with excellent salaries and career progression.
With this aim in mind, we provide the best training in the industry. Starting at the very basic levels from corresponding with clients, dealing with our mailroom and manning reception, to opening companies, filing their returns, and closing them down. The successful candidate will learn each and every role across the two teams, so the experience attained is comprehensive and both of our teams benefit from the extra pair of hands, and legal expertise, that the candidate brings.
The candidate will work alongside a busy team of company formation and secretarial specialists, and with an experienced Chartered Secretary. Being in the industry since 1997, our Company Formations team has incorporated over 50,000 companies and our Company Secretarial team have been responsible for the compliance of thousands of companies. Our teams receive on-the-job training, as well as external training in university and/or with The Governance Institute (formerly the ICSA), so the successful candidate will be working alongside the best in the 'cosec' industry.
In addition to best-in-class training and experience, the successful candidate will also have the opportunity to join our social committee, take part in our various charitable efforts, and experience the list of advantages that our employees benefit from.
Our 2022 Internship intake has been filled, however, if you have any questions about Company Bureau's Company Secretarial Internship please feel free to reach out to hr@companybureau.ie.
Apply Now
Georgia McGonigle
2021-2022 Internship
I took part in the INTRA work placement programme as part of my law degree and had the opportunity to work for Company Bureau for almost a year. I really enjoyed learning all the different aspects surrounding compliance requirements and company formation. The positive and flexible work environment and helpful attitude of everyone there makes it a great place to work. Joining the Company Bureau team has helped me enhance both my professional and academic careers and I am excited to return to final year taking everything I have learnt with me!
Sarah Dixon
2020-2021 Internship
I participated in the Company Bureau Internship from November 2020 until August 2021 as a Junior Company Secretarial Administrator.
Throughout my time at Company Bureau, I was trained across the company formations and company secretarial teams. I was offered a vast amount of training in company formations, filing annual returns, share transfers, and general CRO compliance.
What stood out to me during my time with Company Bureau was how helpful and approachable the team was and the fact that even as an intern, I was given the opportunity to have direct client contact and handle the same work flow as the rest of the team.
I participated in the internship programme in the midst of the COVID-19 pandemic and the various lockdowns that ensued. Despite this, the team stayed connected through virtual coffee mornings, zoom yoga classes and even fitness challenges! This was a great way of getting more involved with the team despite restrictions, and allowed me to really get to know the people I was working with!
.
Learn about our Community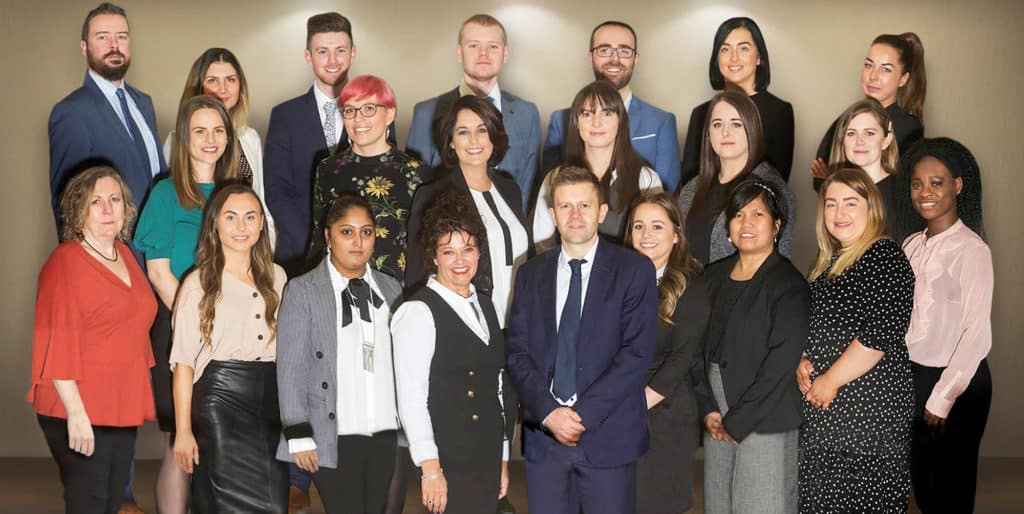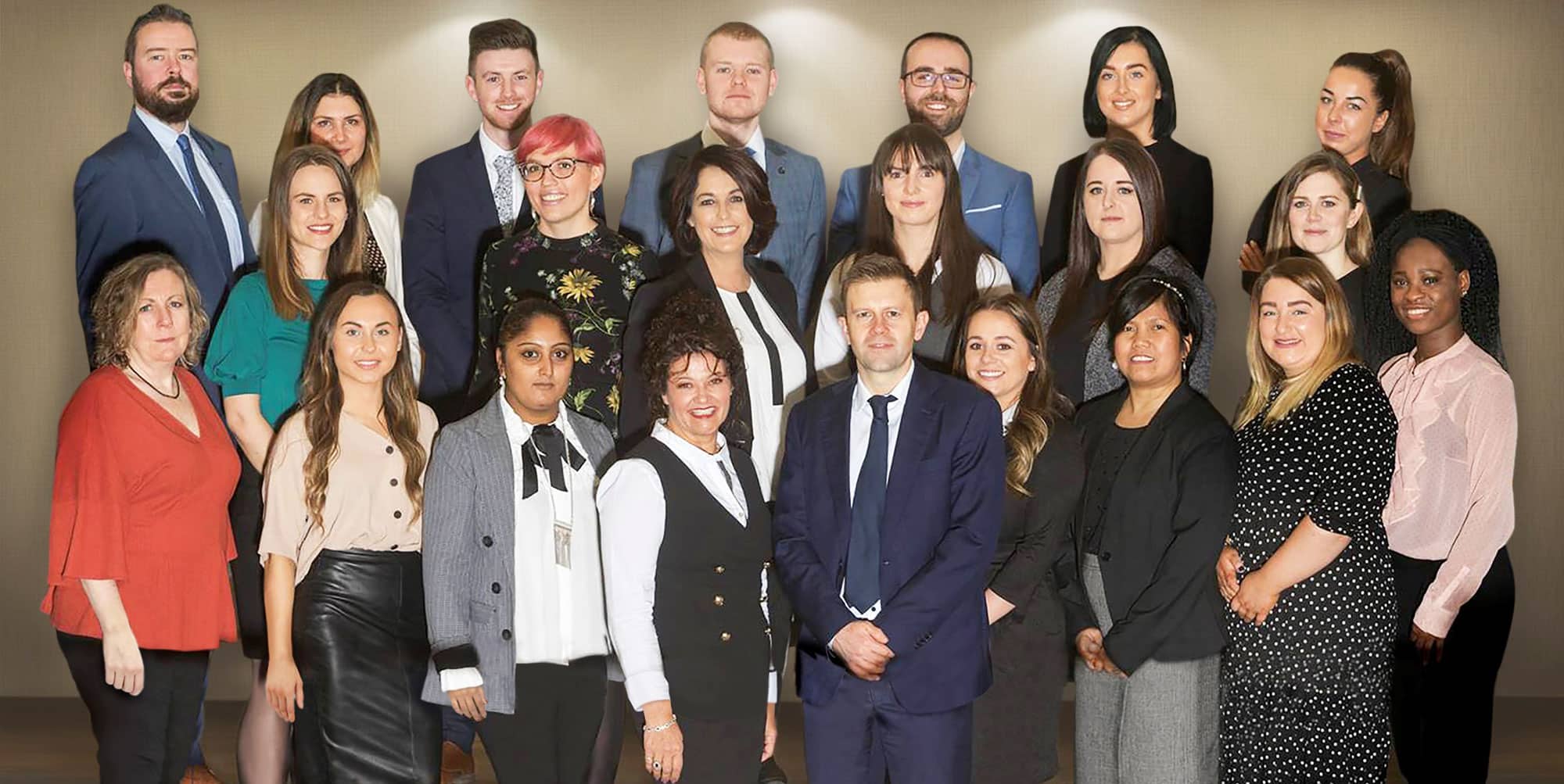 Company Bureau Formations ULC is authorised to carry on business as a Trust and Company Service Provider (TCSP) by the Department of Justice and Law Reform of Ireland (Authorisation number TCSP APP/627/2010)

A Private Limited Company registered in Ireland. Registration number 265344.