Dedicated and Hot Desk Serviced Office Space
Company Bureau, Ireland's No.1 Company Formation and Compliance Specialists are delighted to offer a range of serviced office space and co-working spaces for companies in our picturesque bustling Dublin city centre location.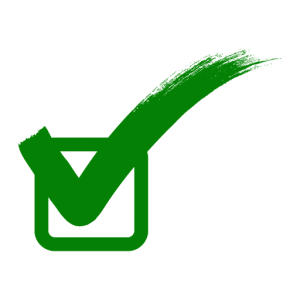 Get 3 Months Free!
Sign a one year contract and get the first three months free. Contact us today!
Limited time offer, terms and conditions apply.
Dedicated Desk (Fixed)
€500+VAT per month
This includes an assigned desk with a key to a filing locker next to the desk space. This space is assigned to individuals and companies as designated office space for business purposes and would suit professionals who require daily access to facilities.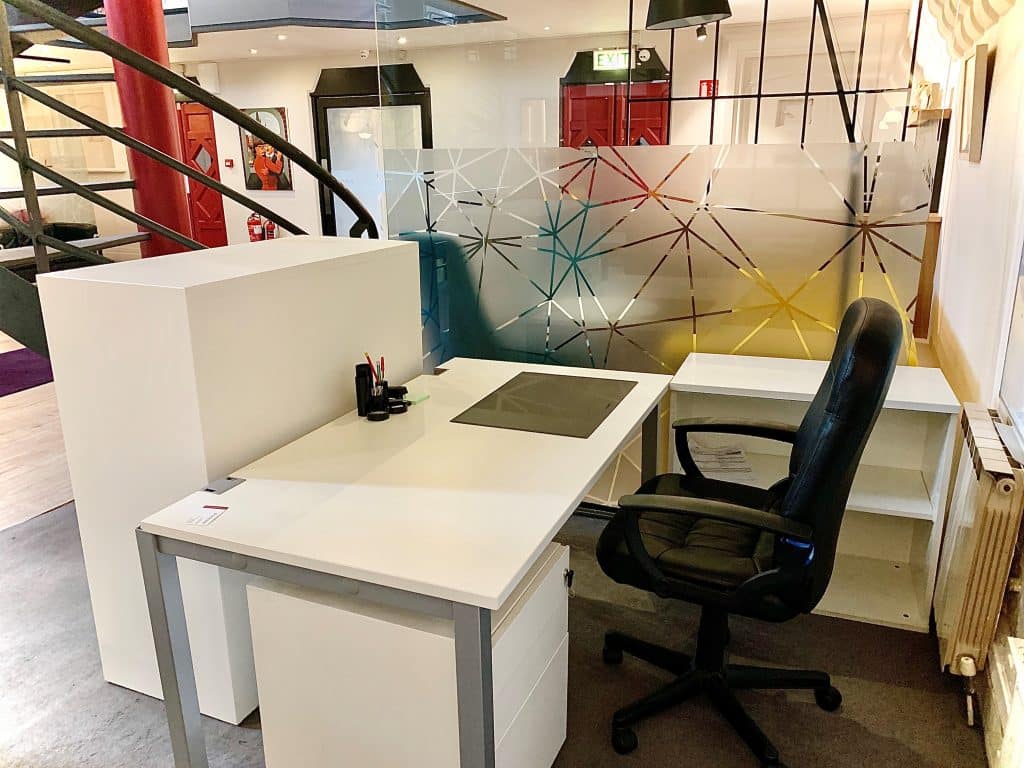 Hot Desk
€275+VAT per month
This is a less permanent option as there is no specific desk assignment. Clients can come in and work at one of our available desk spaces. This includes an assigned locker located in our backroom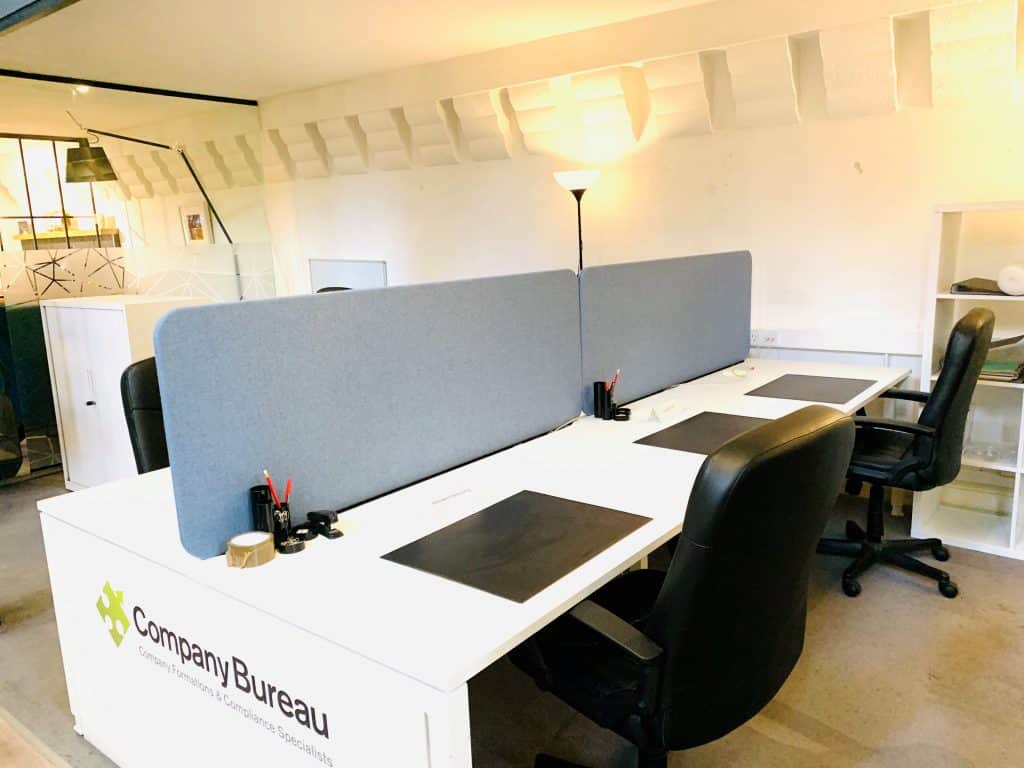 Our desk space options are perfect for start-ups and existing businesses that require a cost-effective serviced office space in Dublin city centre. The offices of Company Bureau are based in the historic Black Church location in Dublin. This now deconsecrated church built in 1830, has been converted into an ultra-modern office space while still retaining the architectural elements and charm of the original building.
Located in Dublin 7 only a short walk from Dublin 1, the surrounding area is a bustling hub of business, retail and tourism with close proximity to major conference locations and a wide range of hotels. Our office is approx. 25 minutes by car from the Dublin Airport and is conveniently served by public transport including both the Red and Green Luas tram lines.
Our recently renovated office space boasts a dynamic open plan location ideal as a co-working space. Modern facilities and fittings together with a dedicated fibre broadband line ensures that our office space meets the very highest standards. Along with any subscription for a serviced office space or co-working spaces, all of the below will be included as standard along with the tried and trusted compliance support you have come to expect from Company Bureau.
For more information on either our dedicated or hot desk services please don't hesitate to contact the Company Bureau team on +353 (0)1 6461625 or formations@companybureau.ie.
Our service includes: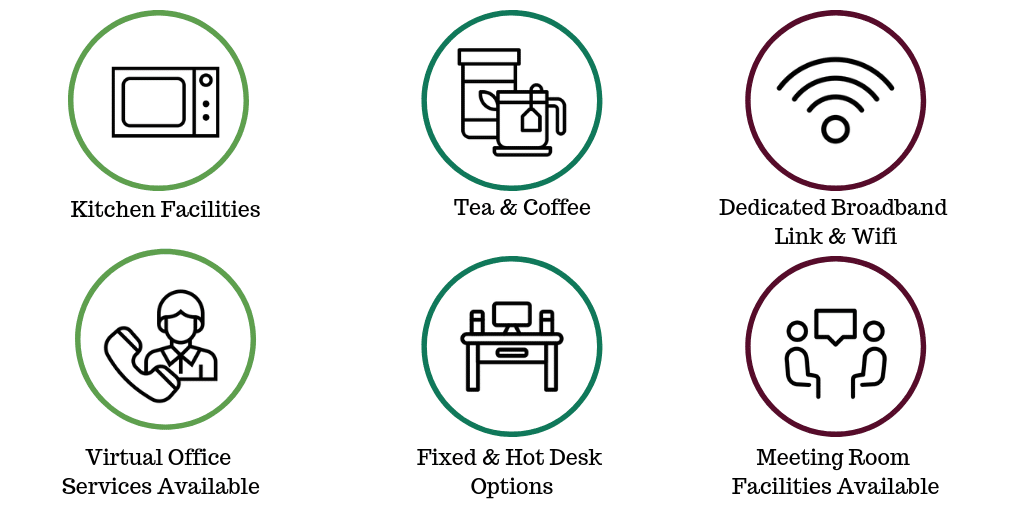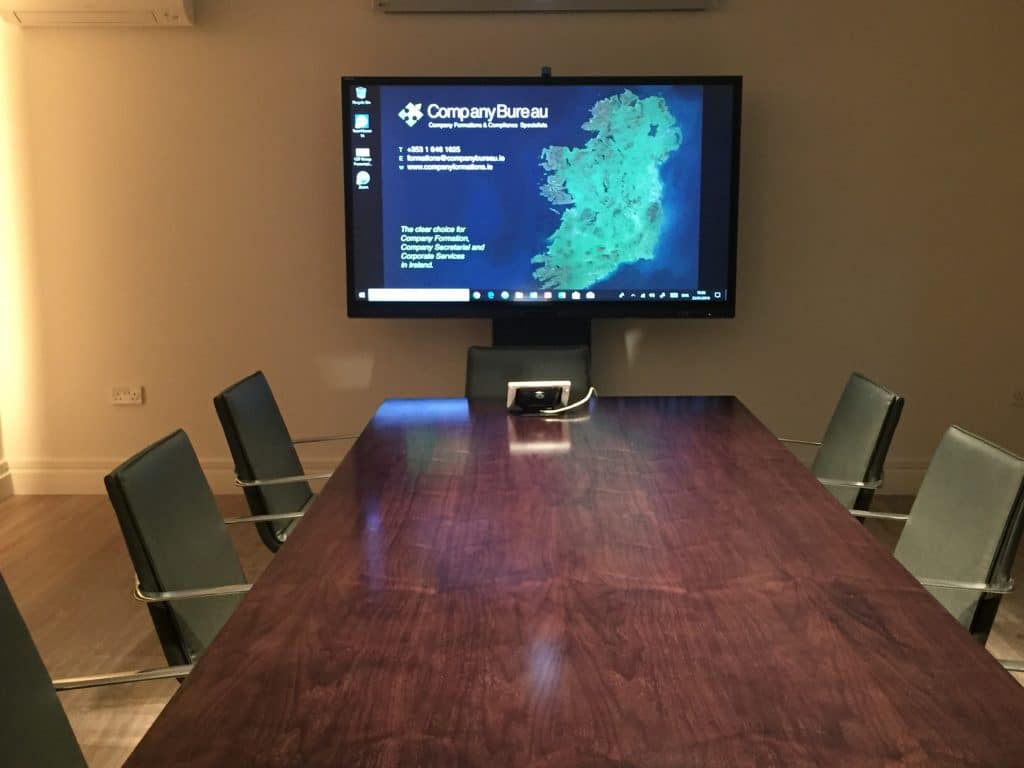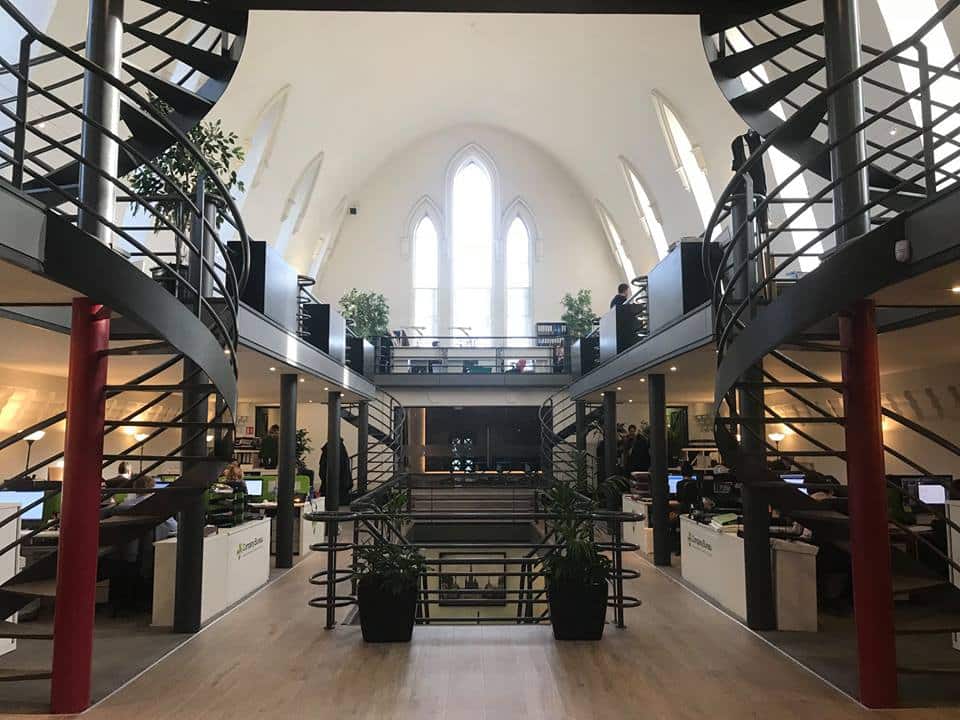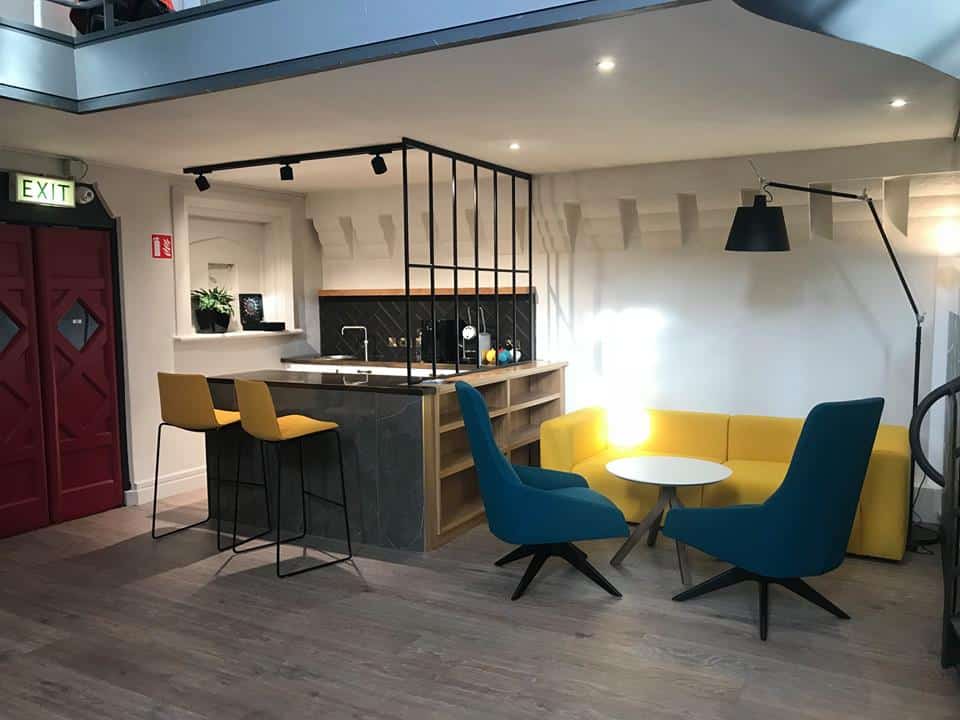 Contact us now for further details
Virtual Office Packages
Company Bureau also offers a full virtual office service with call divert or dedicated phone answering, which is perfect for start-up companies, entrepreneurs who are constantly on the move, or companies without a significant physical presence in Ireland. We currently have the following Virtual Office Packages available.