With over 26 years experience in our ranks, you can be
sure we will deliver an exceptional service on time.
Company Bureau (CompanyFormations.ie) is Ireland's leading company formation and corporate service practice, dealing with Company Registrations in Ireland and Internationally.
Welcome to companyformations.ie
Request a Call-back
26 Years in Business - 1997 to 2023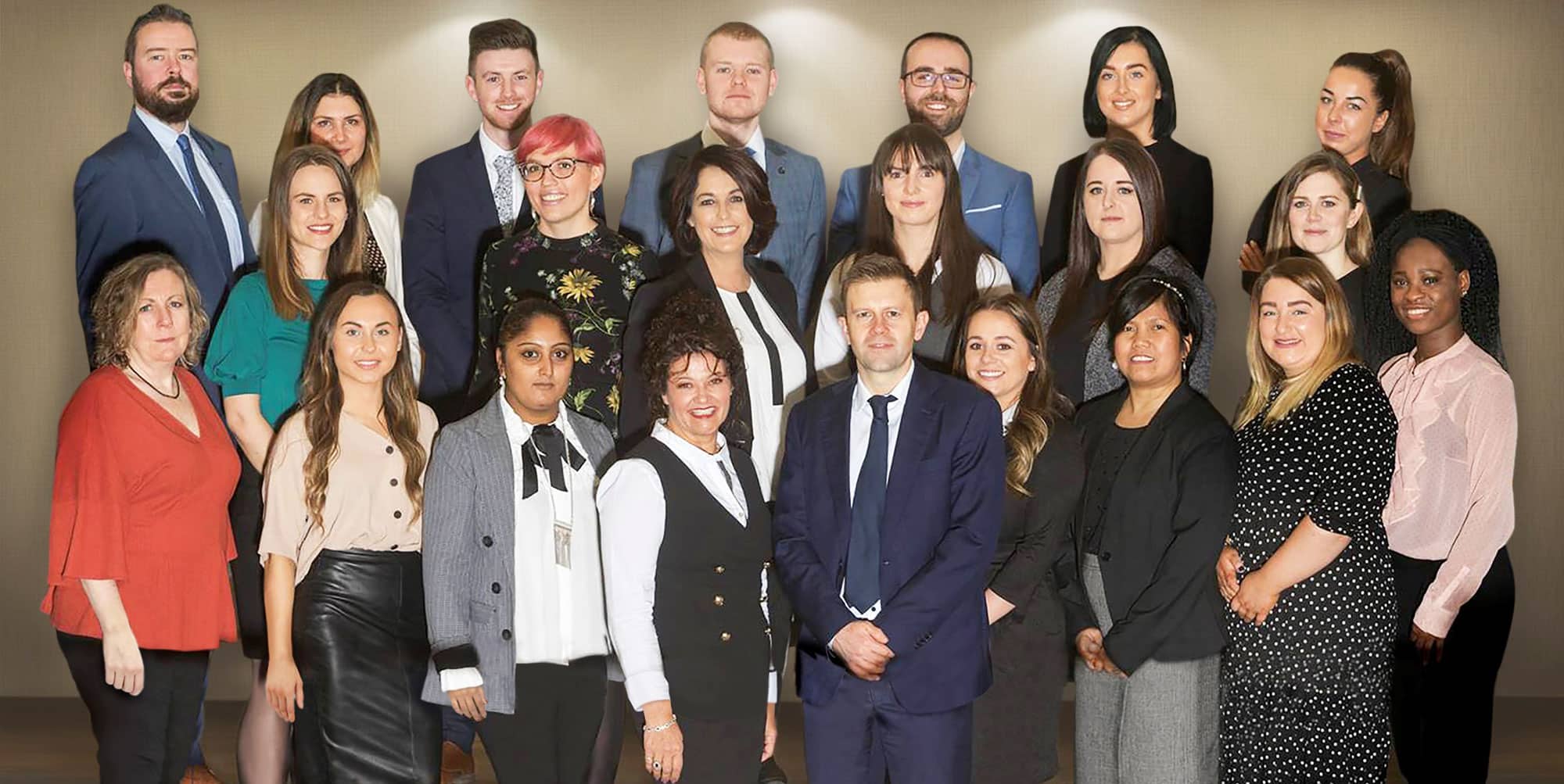 Setting Up a Limited Company in Ireland
- All You Need to Know from Setup to Success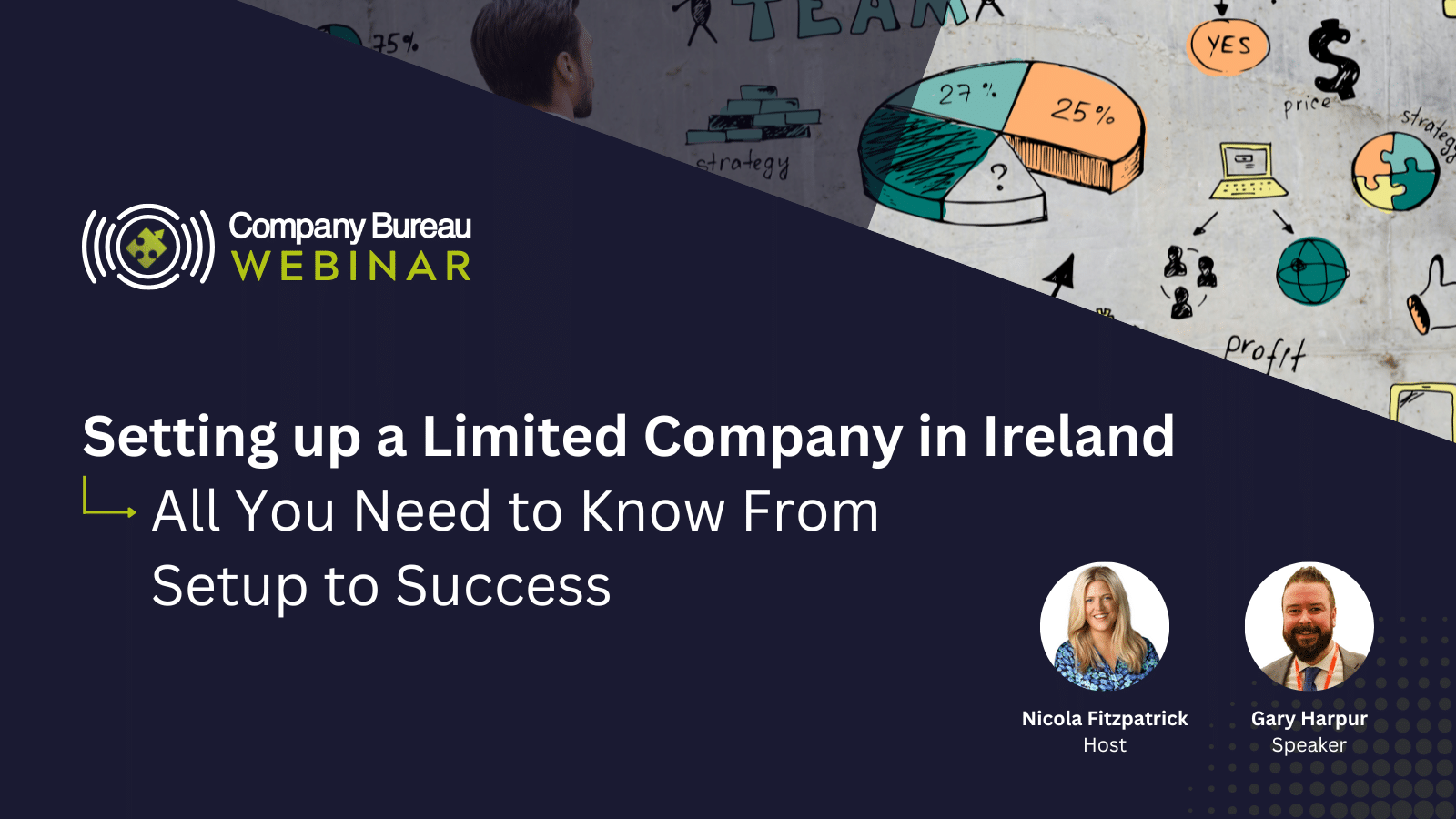 Company Bureau Webinar
Register Today
Thursday, 30th March 2023, 10:00 AM (GMT)
Due to popular demand, we will run through all of your
recent queries about the company formation process
including the essential checklist for setting up a Limited
Liability Company in Ireland!

With our express formation service, we can register
a company in Ireland in only 2-3 working days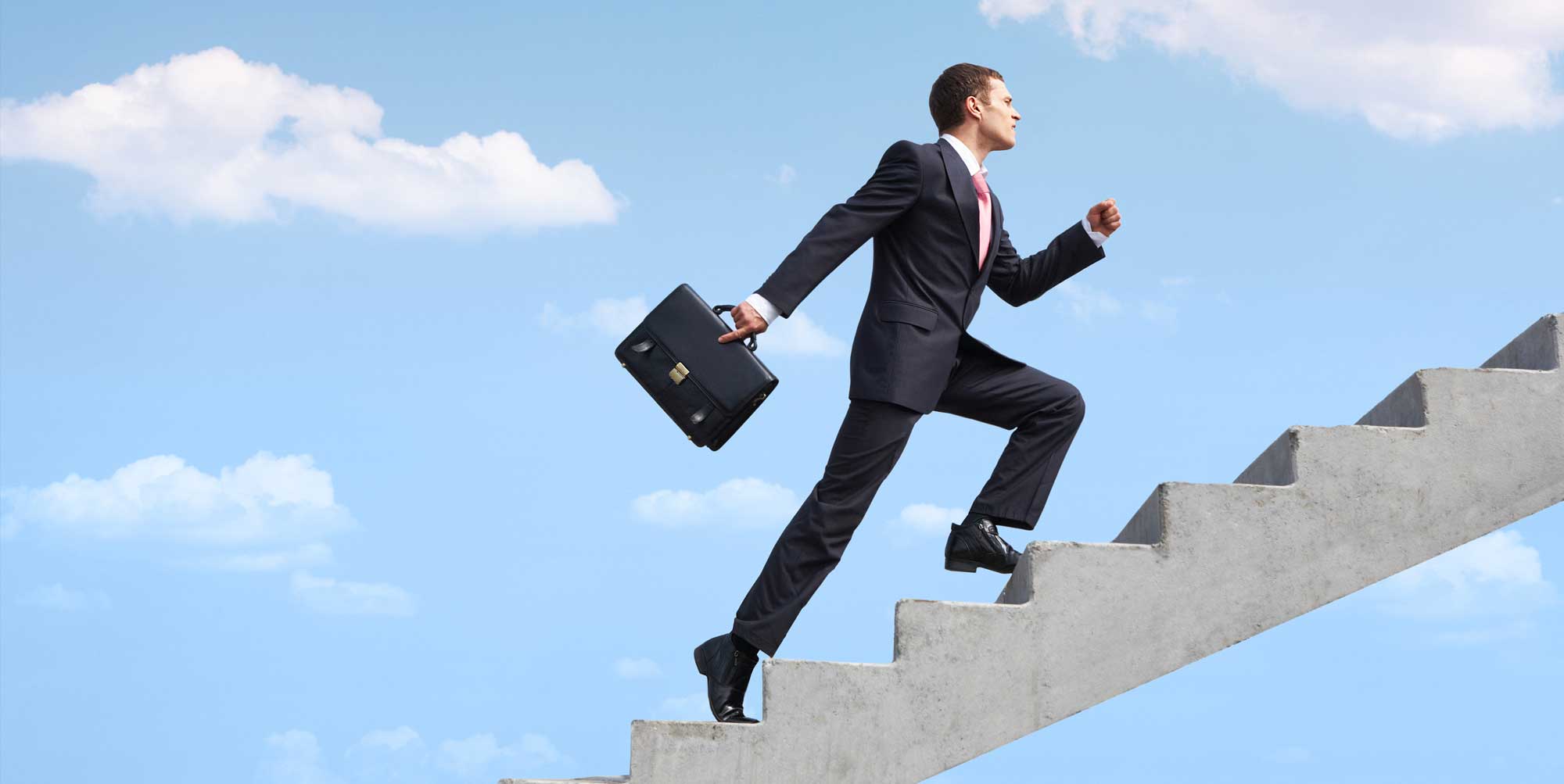 Ireland's Fastest Company Formation Service
Find Out More
Contact us today for a free company name check

Company Bureau are renowned experts in Ireland in the field of Company Secretarial, Compliance and Corporate Services.
Contact us today on +353 1 6461625 for a competitive quotation and to discuss your precise requirements in more detail.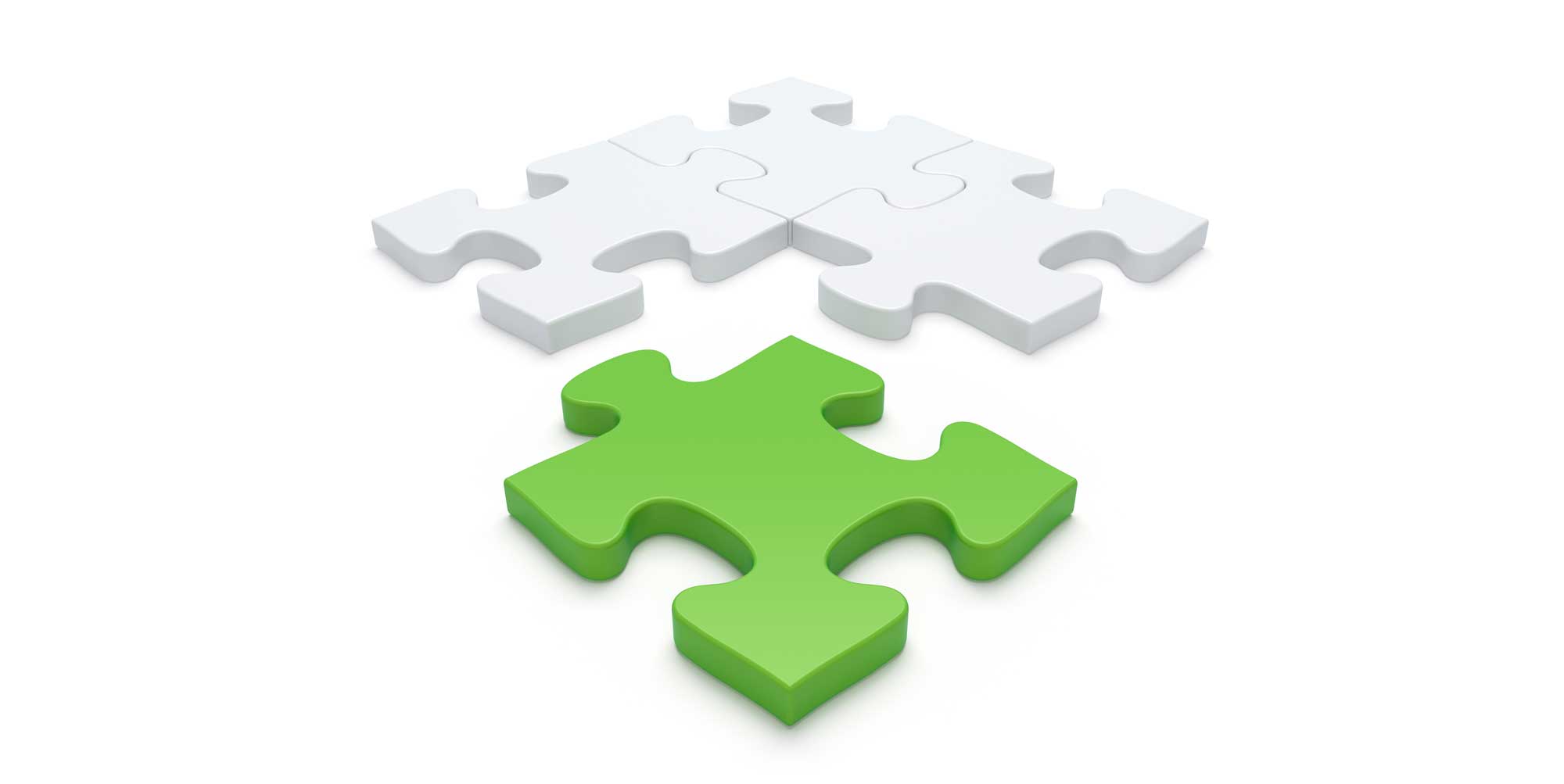 Company Secretarial and Compliance Experts
Find Out More
"Brilliant Service. Team there are extremely professional and diligent in providing support. Extremely happy that I was able to rely on them as it was quite stressful restoring the company. Whole heartedly recommend – Sinead and the team were great."
"The quality of the service and the speed with which our application was completed was exemplary. Company Bureau is a highly professional and commendable institution. We the directors owe you a debt of gratitude."
"Company Bureau looked after the formation of our business and built our website – I would highly recommend them. They are thorough and make everything very clear and simple. Andrew and Caitlyn were great. 5 service stars without a doubt."
"Most impressed with this level of service and professionalism. One of the best companies I have dealt with in a long long time. If you are thinking of doing all the administration yourself to set up a new company then forget it, deal with Company Bureau and save yourself a lot of time and heartache."