The Company Bureau Formations Community
As a small company that packs a big punch, Company Bureau adopt the same approach to corporate social responsibility. Our unique office in Dublin 7 provides a launchpad to the bustling City Centre and plenty of opportunities to get involved in our local area. The team are regularly involved in charity drives for Christmas or different fundraisers throughout the year. Mental health and employee wellness is a key foundation of any successful business and everyone is encouraged to contribute and get involved in our regular events.
Some of the Local Charities we Support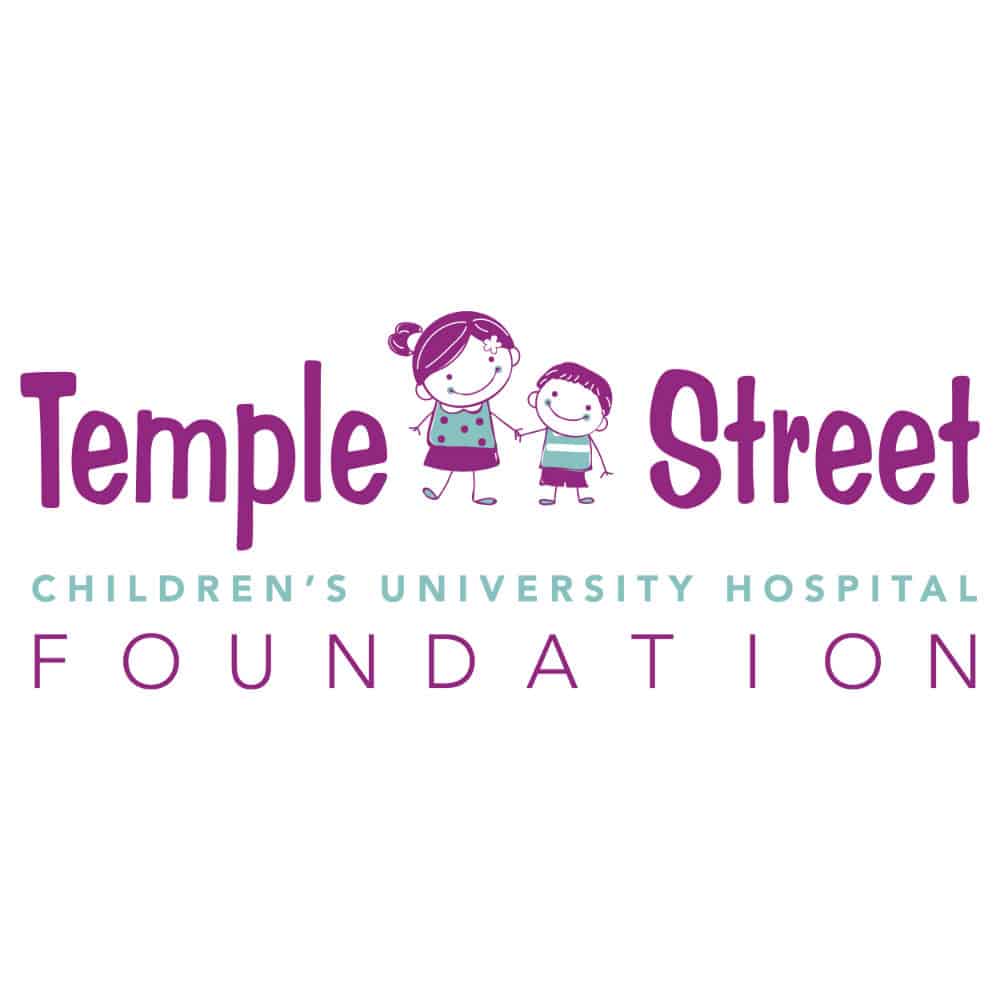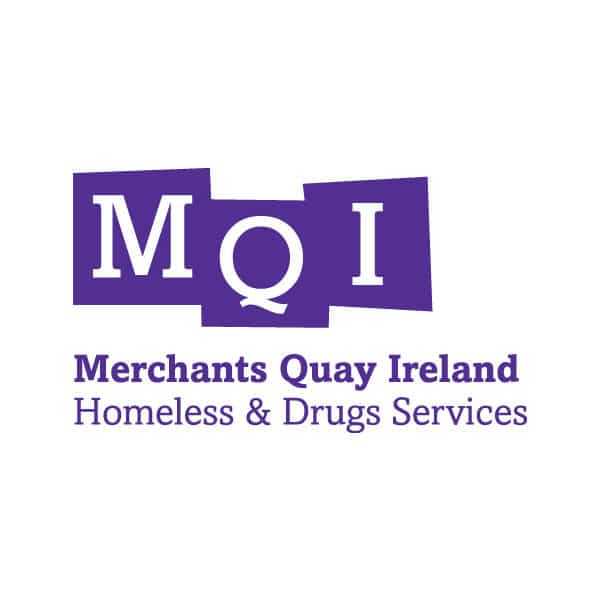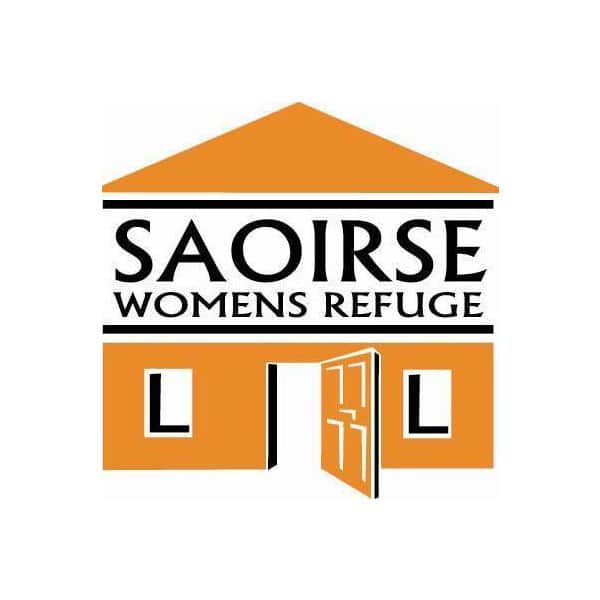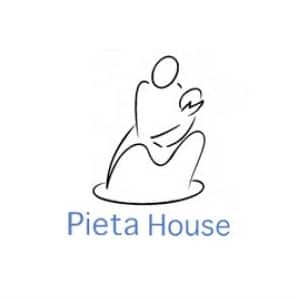 Recent Events
Below are are just some of the events our team have been involved in recently:
Celebrating 25 Years in Business
Company Bureau is delighted to be celebrating 25 years of lasting relationships with customers, team members, and the community. We have proudly registered over 35,000 companies since we opened our doors in April 1997. Our team are what makes this company great; in addition to organising charitable fundraisers throughout the year, they always go above and beyond to provide our clients with the best possible service.
Not everyone was able to attend our company retreat, so the team took it upon themselves to organise a company lunch in the office. The directors were surprised and very appreciative to see all the team together again for the first time since we moved to hybrid working.
Company Retreat in Delphi 
To mark our 25 years in business, the team recently travelled to Delphi for a weekend of team building and relaxation. We had a day a adventure activities including bush trekking, zip-lining, and an aerial obstacle course! We also had a fun award ceremony where everyone was recognised for the unique qualities and quirks they bring to the company. It was a great opportunity to reconnect and reward the team for their hard work.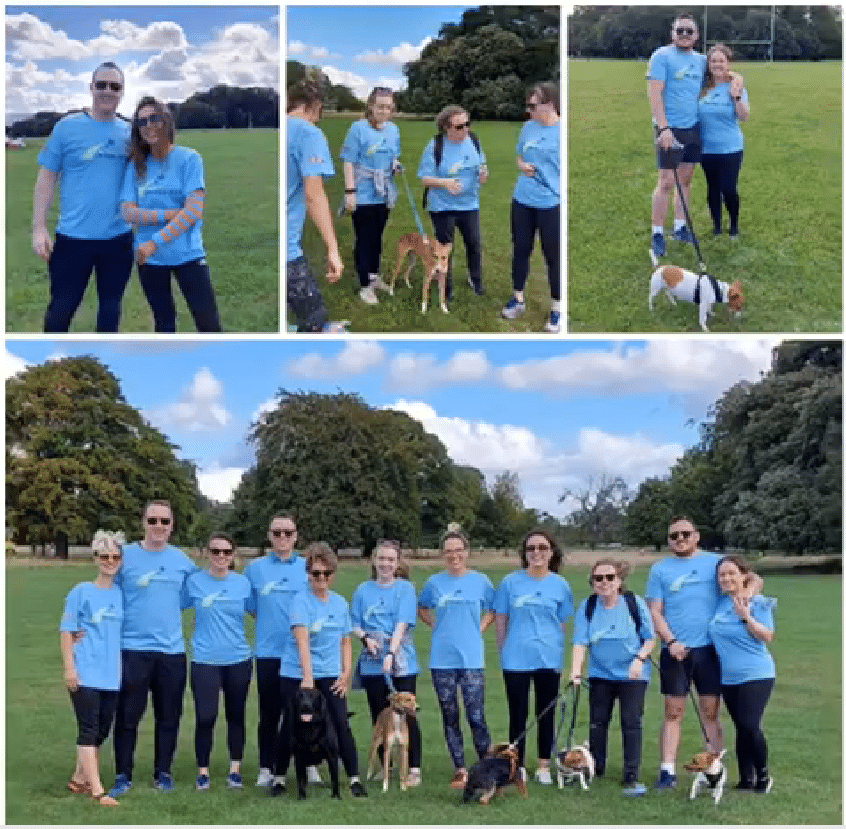 5 km Charity Walk Sept 2021 | Funds Raised for The Alzheimer Society of Ireland
Some of our team members met in the Phoenix Park to participate in a 5 km walk raising essential funds for the Alzheimer Society of Ireland. It was a lovely sunny day and we shared a picnic once we had completed the 5 km walk. Many of the team were working 100% remotely at this time due to the Pandemic so this was a great opportunity to reconnect in the open air. This simple event was a great boost to our mental health and the social committee is looking forward to planning another team outing soon.
Company Bureau's Tree Planting Campaign
Our team is always searching for ways to reduce our environmental footprint both in our personal lives and at work. From cycling to work, reusable coffee cups and water bottles to reducing our paper consumption we all felt we wanted to do more. We are very excited to have teamed up with Review Forest and Plant for the Planets 'Trillion Tree Campaign' to help in the fight against the climate crisis.
Join us on our journey to become a climate-positive company. If you have used Company Bureau's company formation or corporate services, we ask you to please take a few minutes to leave us an honest review. We will plant one tree for every Google Review we receive!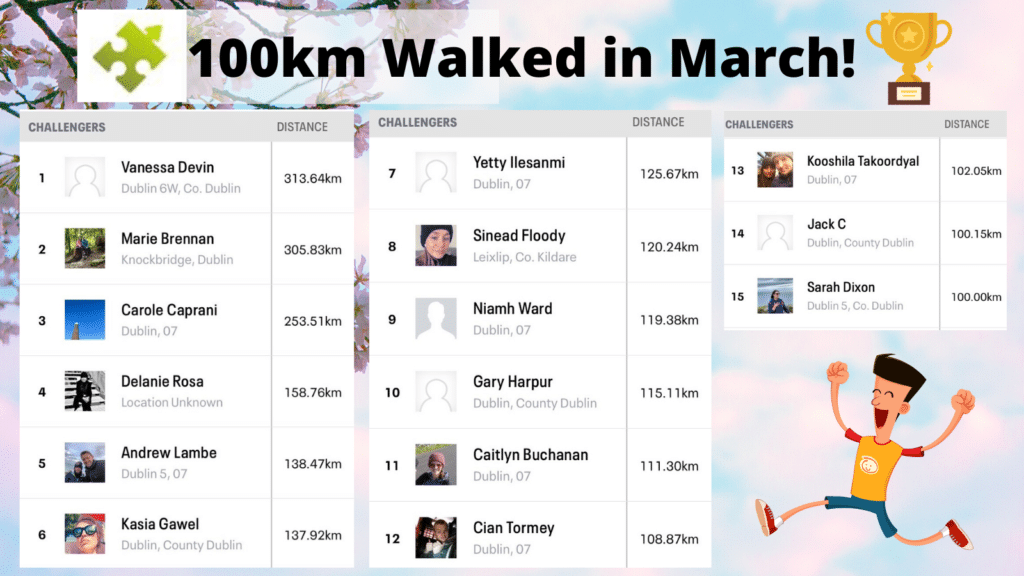 Walk 100 km in the month of March 2021 | €2,500 Raised for UNICEF Ireland
Our team took on the challenge to walk 100km in the month of March (individually within each of our 5km radius). We were able to keep fit and connected while raising much-needed funds for the UNICEF Coronavirus Emergency Appeal. This appeal aims to improve the lives of children and their families in less fortunate countries including Syria and Yemen which have been severely worsened by the pandemic.
'Hell & Back' Fundraiser | €7,000 Raised for Pieta House
In 2019, the Company Bureau team took on the 'Hell & Back' Challenge. We set a goal of raising €5,000 for Pieta House, Suicide and Self-harm Prevention Centres and when the fundraiser closed, on 17th October we had smashed the target raising a total of €7000!
Hell and Back is not a competition, it is a challenge where assistance from those around you is vital to success. Similar to overcoming mental health issues, it can't be done alone, and perfect strangers can become your closest allies, helping and pulling you through.
Read more about our Hell and Back journey here.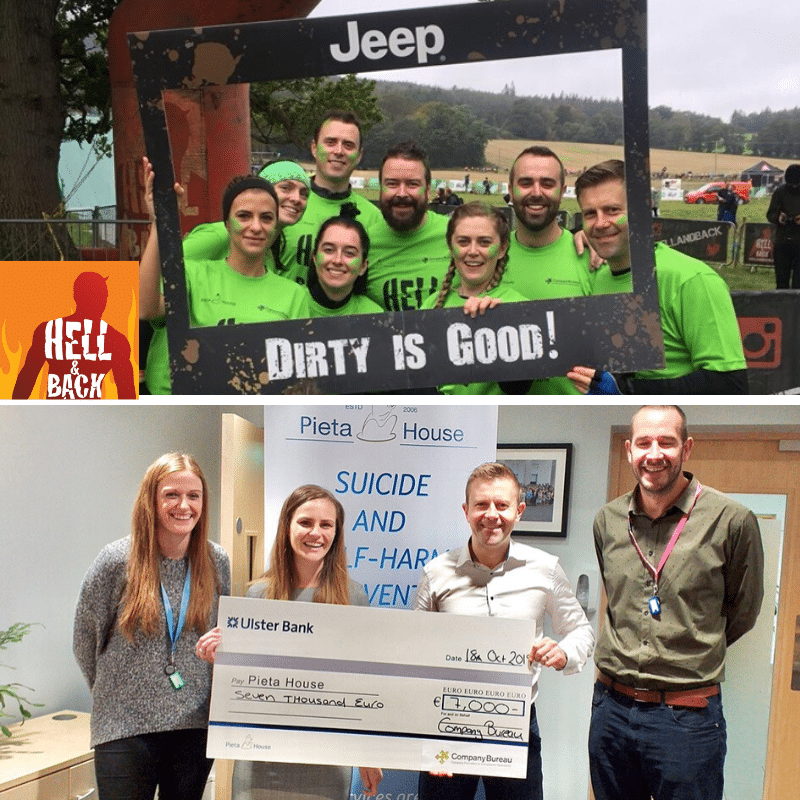 "Come and Work with this Brilliant Company"
Having spent six years at Company Bureau I couldn't recommend working there enough. I have always felt like more than just an employee, more like part of a family. Company Bureau helped me find an exciting, rewarding career for myself and grow as a person. Through my time there I have made life-long friendships and professional contacts that will always stand to me. If you ever get the chance, come and work with this brilliant company.
– Philip Hayden, former full-time employee in the Company Formation and Company Secretarial Departments.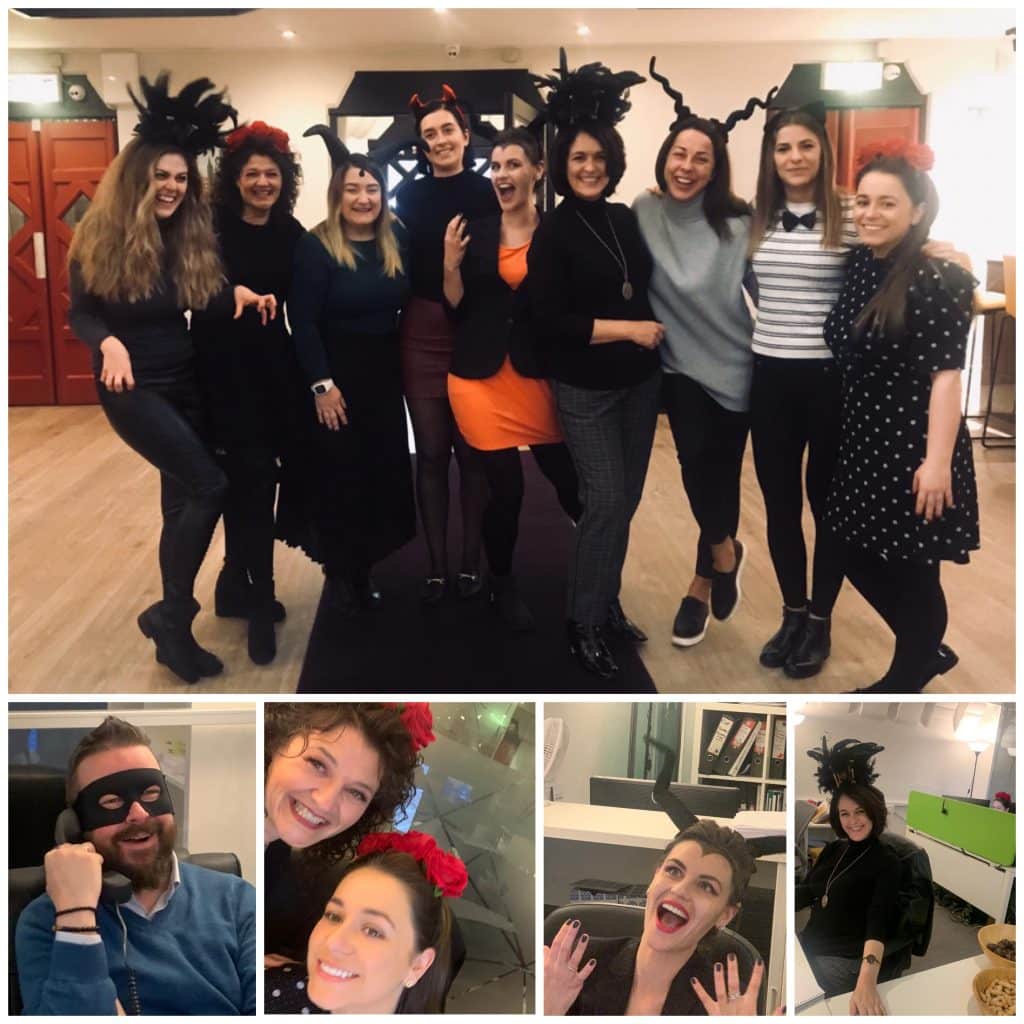 Halloween 2019 | Office Fancy Dress
We believe it is important to let our hair down once in a while and have a bit of fun at work. For Halloween this year company director, Paula Horan brought in devil horns, masks, cat ears and other headpieces for the staff to choose from at random so everyone could get into the Halloween spirit. An overwhelming majority of staff wore their costumes all day long!
Paula said, "I want our staff to enjoy coming to work! They are so passionate about their roles and they always go the extra mile for our clients. Our company success is a testament to their hard work and dedication."
2019 Christmas Charity | Saoirse Women's Refuge
Last Christmas our employees suggested that instead of giving gifts to each other we purchase gifts for the Women and children at Saoirse Women's Refuge. Collectively we decided we would do both. We each purchased a gift for the refuge as well as a small Kris Kindle gift for a fellow staff member. We also provided a Christmas Tree, turkey and goodies on Christmas eve to the centre.
If anyone would like to join us and get involved in supporting Saoirse, please click here!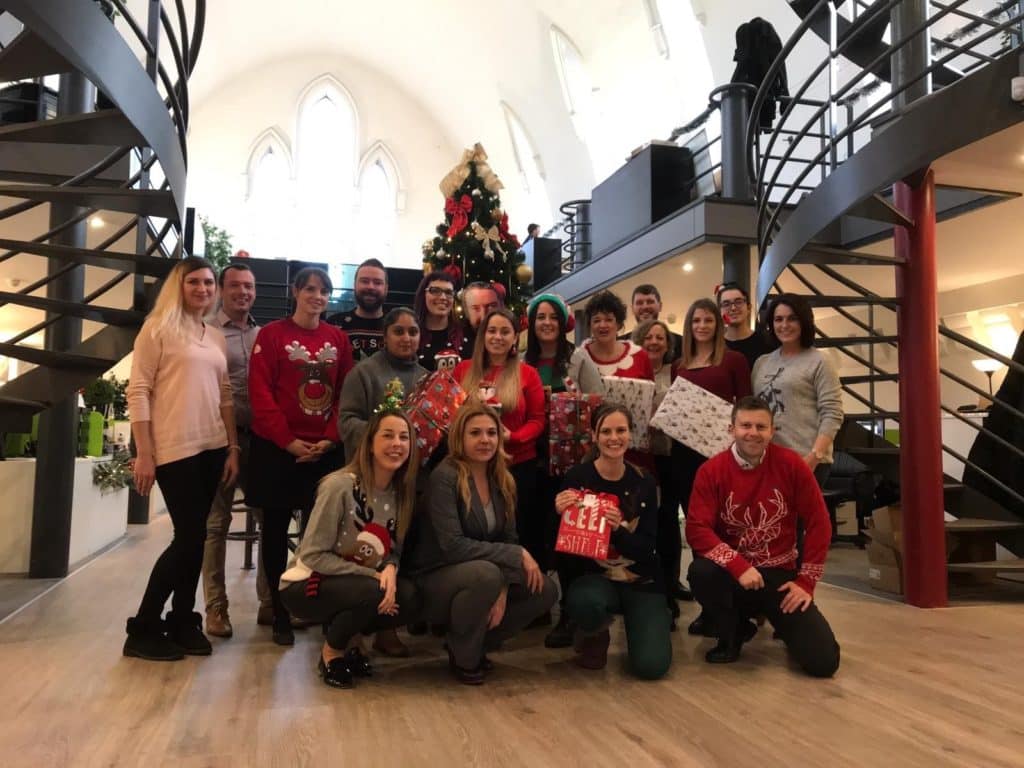 Employee Wellness
At CBF we are a strong promoter of mental health and physical wellness. A weekly fruit delivery is on hand to keep the team healthy along with the Bike to Work scheme and plenty of other health initiatives including a one-hour yoga class each week. To treat ourselves we bring in breakfast for staff every Friday and anyone with a sweet tooth can support Barnardos' Sweets for Life campaign.
On Employee Wellness day in April, we treat the staff to massages, additional healthy snacks and spot prizes for anyone who shows their healthy side.
"A Fantastic Place to Work"
Company Bureau gave me my professional start in my career, they are amazing at seeking new talent within the market and giving people their "chance", they provide a flexible work environment when it comes to family, they are supportive of progression both academically and professionally, a friendly working atmosphere is prevalent around the office and there is an open line of communication with company directors.
– Tanya Mac Dermott, former full-time employee in the Accounts Department.
The Office and The Environment
Company Bureau's internal reduced printing and recycling policy allows staff to actively do their part to reduce waste and work toward the preservation of our environment. Dotted throughout the office we have separate recycling and GDPR compliant shredding bins. Our open-plan office and secure internal servers allow the sharing of information without the use of excess printing. In addition, toner and hardware recycling is facilitated to ensure waste around the office is reduced.
Our staff members have been provided with a KeepCup to reduce the environmental impact of disposable coffee cups when purchasing hot drinks outside of the office. Tea and coffee is also available to clients and staff in porcelain mugs inside the office.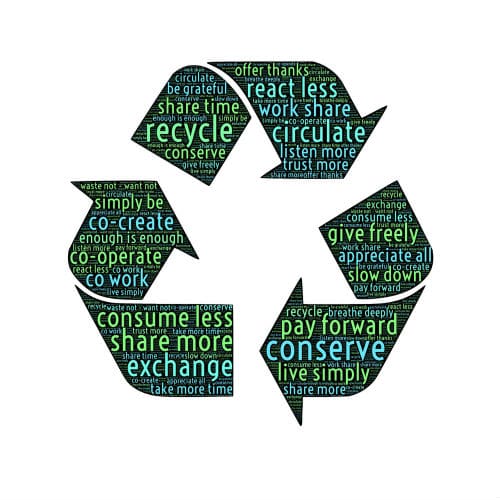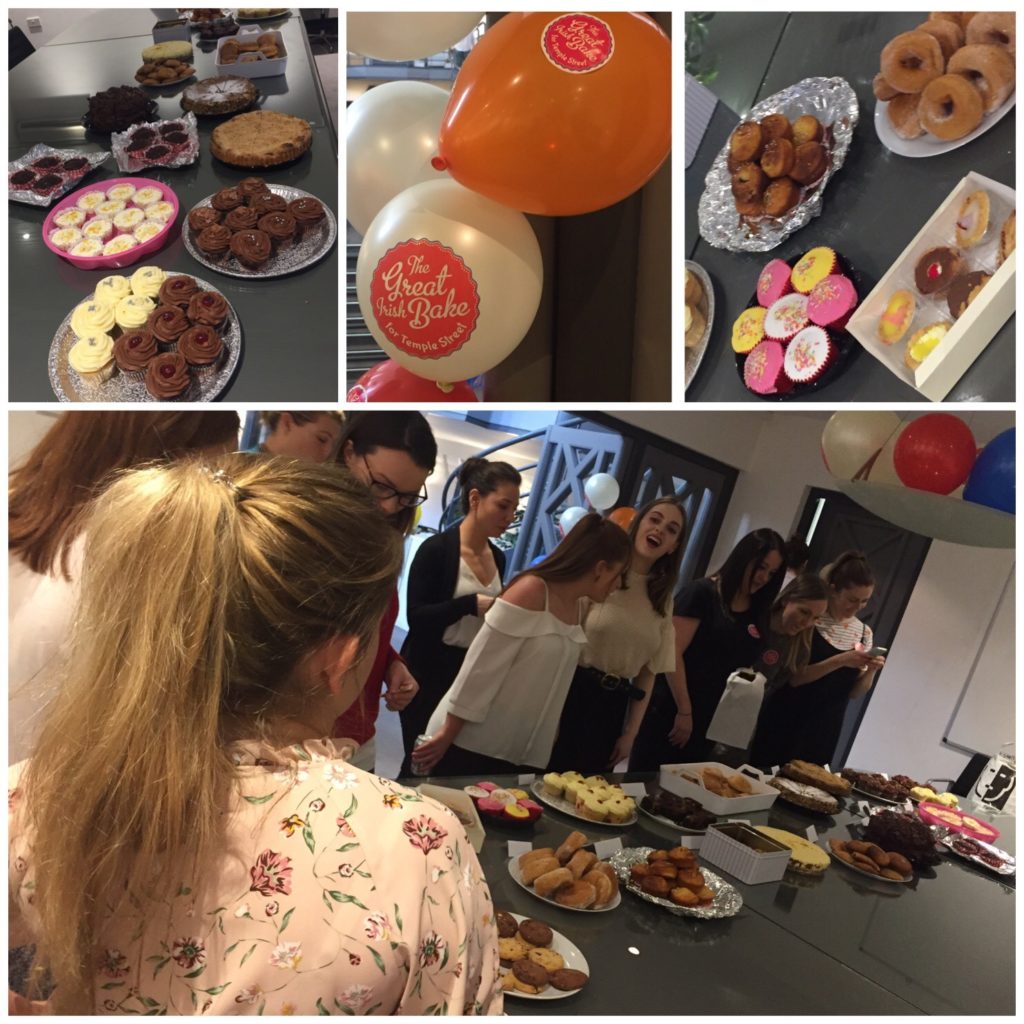 Annual Great Irish Bake | Temple Street Children's Charity
Where there is wellness, we have to treat ourselves sometimes too and no better way to do so than a Bake Off all in aid of Temple Street Hospital. Each year bakers from all departments look forward to bringing in their Grandmother's finest recipes all to be crowned the CBF Bake Off champion. There is always a lot of debate as to who the winner is! But we get to enjoy a lot of tasty treats and raise much-needed funds for charity.
Visit www.templestreet.ie/donate/ to start your own Great Irish Bake fundraiser or make a donation today.
"Company Bureau was a great start to my career"
I started with Company Bureau straight out of a College Course in Marketing. I learned my theory in College and was able to apply it in practice and learnt so much more. The Office is big and open plan with lots going on each day. It really made me come out of my shell and I enjoyed coming to work each day. I loved being challenged and found the work very rewarding. I made some lasting friendships to carry onwards in my career. It was great being part of the Company Bureau 'Family'.
– Simon O'Connor, former full-time employee in the Marketing Department.
Our 20th Anniversary Celebrations
In May 2017, CBF turned the big 2 0 and we were delighted to welcome past employees, current ones and many of our long-term clients to celebrate along with us at the fantastic Morrison Hotel on Ormond Quay Lower in the City Centre. An amazing evening was had by everyone.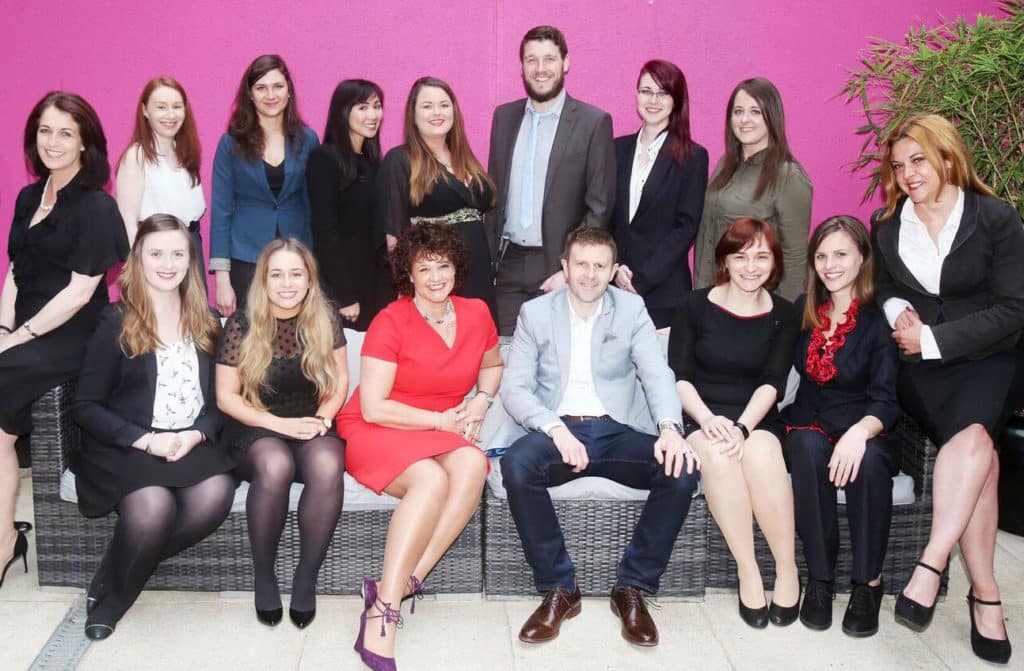 Annual Christmas Charity Drive & Donation | Simon Communities of Ireland & Merchants Quay
Instead of sending cards, Company Bureau chooses to support a local charity each Christmas. Simon Communities of Ireland and Merchants Quay Ireland are two of our favourite organisations. These charities offer a range of homeless and drug addiction services across Ireland.
For more information or to donate, please visit www.mqi.ie/donate or www.simon.ie.
Contact us today for further details