Isle of Man company formations has long been considered a leading offshore option. The Isle of Man is not part of the United Kingdom but is a British crown dependency. Neither is it a full member of the European Union but it does have an EU associate status which is very attractive. This allows companies registered in the Isle of Man to have free trade with EU member states with no liability for financial contributions. Consequently, the Isle of Man can be an ideal location to register a trading company requiring a genuine EU VAT number but also with full corporate tax exemption. It also offers an excellent holding company regime and also is attractive for investment companies and Special Purpose Vehicles (SPV's).
An Isle of Man company formation has the following main features:
Two types of incorporation are possible – An 'old style' company registration under the 1931 act or a limited company under the 2006 act which is the most popular.
0% corporation tax for almost all types of trade (exclude banking or insurance which are taxable at 10%)
No minimum share capital requirements and relatively straightforward incorporation procedure
Good selection of banks available including HSBC, Barclays and RBS. Remote bank account opening is possible in most cases.
An Isle of Man registered office and registered agent is required. The registered agent must hold an appropriate license issued by the Isle of Man Financial Supervision Commission. Company Bureau can provide this facility through our associates based in Douglas.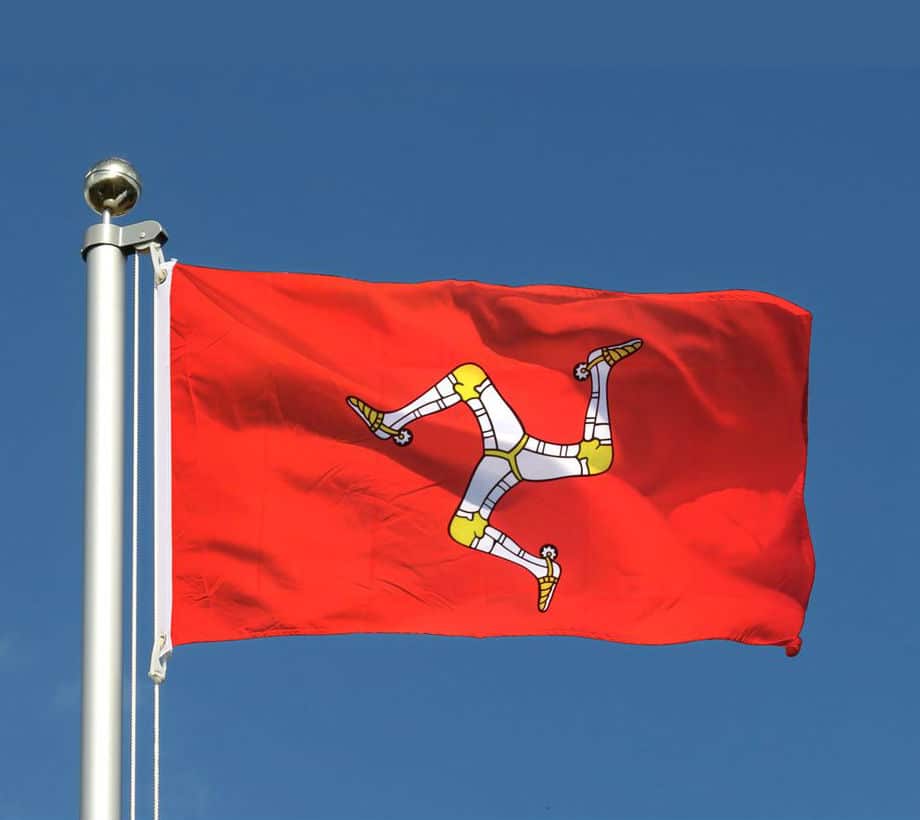 For more information on how to register a company in the Isle of Man, please don't hesitate to Contact Us today. The experts at Company Bureau will you send you a free factsheet and arrange a consultation.