Maximum Working Hours
By Emma Richmond, 10th April 2015
The Organisation of Working Time Act 1997 states that the maximum average working week for most employees cannot exceed 48 hours. This does not mean that a working week can never exceed 48 hours; it is the average that is important.
The average is calculated in one of the following ways:
•Over 4 months for most employees
•Over 6 months for employees working in the security industry, hospitals, prisons, gas/electricity, airport/docks, agriculture and employees in businesses which have peak periods at certain times of the year such as tourism.
•Over 12 months where there has been an agreement between the employer and the employees to this effect. The agreement between employer and employees must be approved by the Labour Court.
The calculation of 48 hours does not include annual leave, sick leave or maternity/adoptive/parental leave.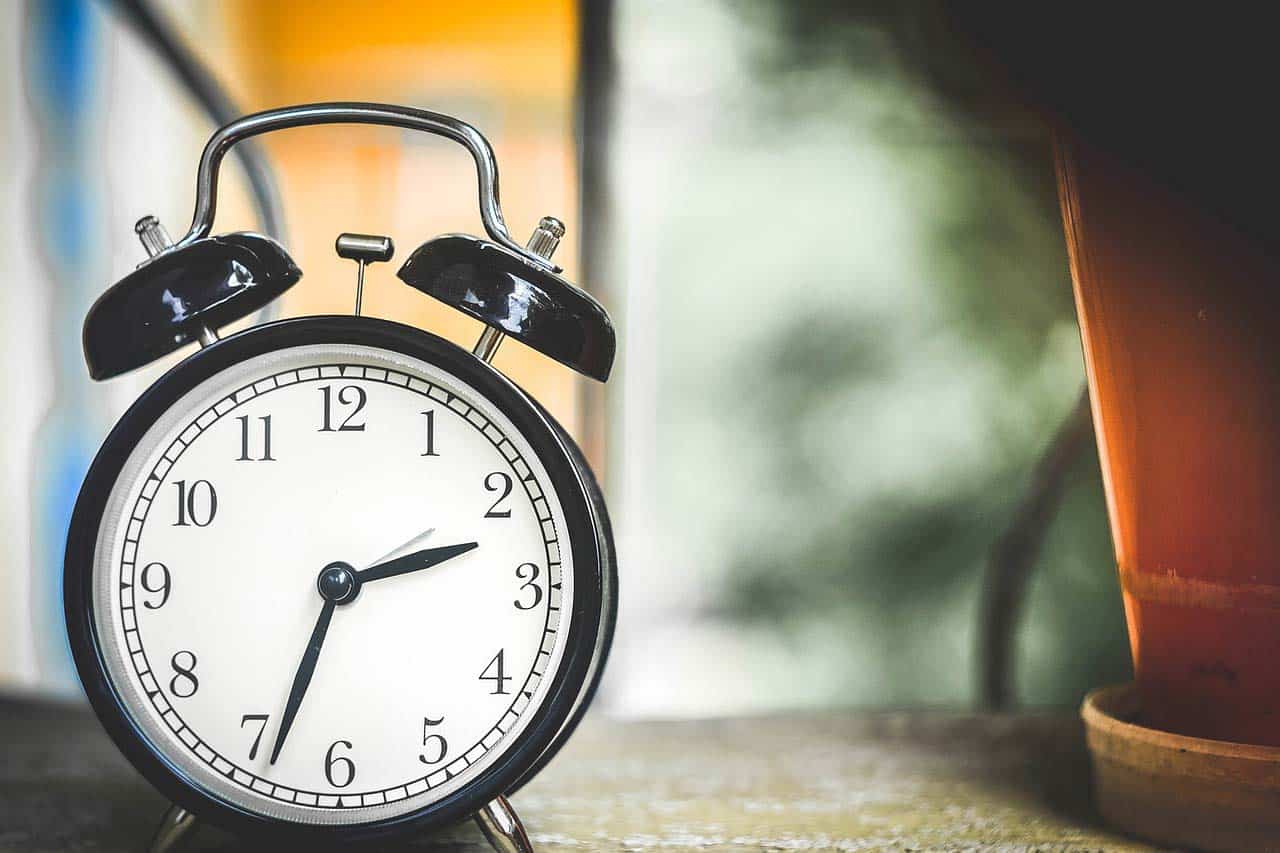 The Act also sets out the minimum break and rest periods that employees are entitled to;
o A daily rest period of 11 consecutive hours per 24 hours
o A weekly rest period of 24 consecutive hours per seven days, following a daily rest period
o A 15-minute break if working 4.5 hours.
o A 30-minute break if working six hours.
Unless provided for in the contract of employment the 24-hour rest period referred to above should include a Sunday. If an employee is required to work on a Sunday they ought to be compensated by way of payment of an allowance (amount is not specified in the legislation), by an increase in their rate of pay or by time off in lieu.
It is the employer's responsibility to ensure that employees comply with their minimum break and rest periods. Failure to comply with the above break and rest provisions can result in a complaint by the employee or their representative to a Rights Commissioner. If the complaint is upheld the Rights Commissioner may require the employer to pay to the employee compensation of such amount as is just and equitable having regard to all the circumstances, but not exceeding 2 years remuneration. Such complaints ought to be brought within 6 months from the date on which the contravention occurred, this time period may be extended to no more than 12 months if the Rights Commissioner is satisfied that there is reasonable cause.
The provisions on working time and rest periods do not apply to the Gardaí, Defence Forces, employees who control their own working hours or family employees on farms or in private homes. The working hours of people under 18 years are separately regulated by the Protection of Young Persons (Employment) Act 1996. There are also separate regulations governing the working time of trainee doctors and employees working at sea.
Emma is a solicitor in the employment law department of WhitneyMoore, Solicitors and advises both employees and employers on both contentious and non-contentious aspects of employment law.
Emma Richmond
Associate
WhitneyMoore
Solicitors
Wilton Park House,
Wilton Place,
Dublin 2, Ireland.
T: +353 1 611 0000
F: +353 1 611 0090
E: emma.richmond@whitneymoore.ie